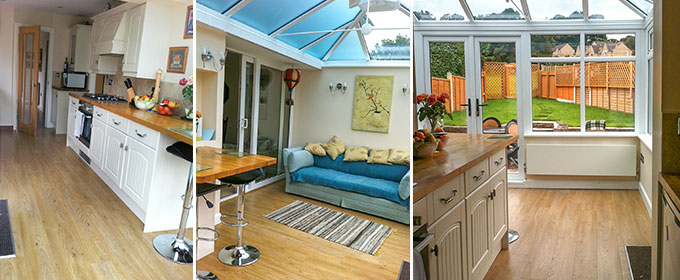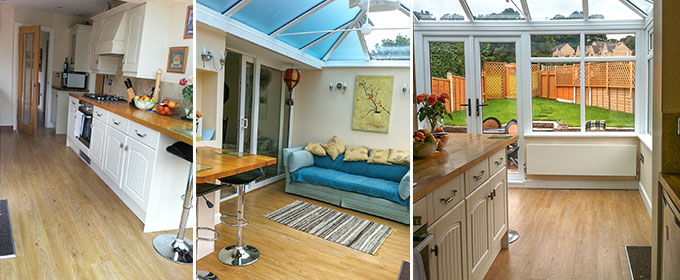 Many people would rather choose to improve their homes instead of moving to a new one. Moving to a new home is expensive.
Among the many things you need to pay for include the estate agent's fee, removal costs, legal fees, stamp duty – and the list goes on.
When you're planning to have a building extension or other major improvements in your home, it's important to gain the correct permissions.
Ask help from an architect or a surveyor to prepare the plans and submit them to the council.
This is a requirement for you to get the planning permission and the building regulations approval, which guarantee that your building extension will increase your property's market value.
Most importantly, it indicates that the extension is completed according to the current building regulations.